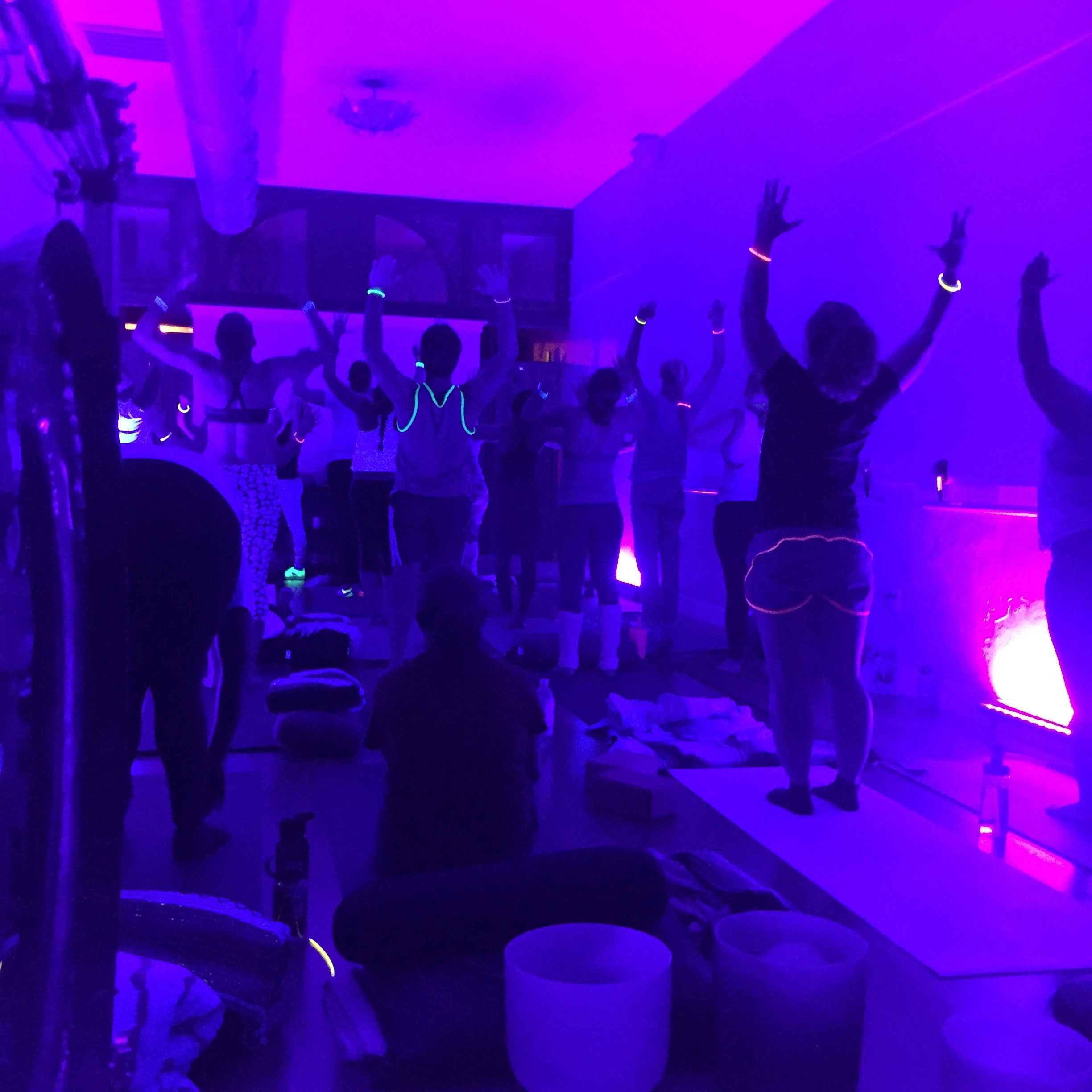 31 Jan

Friday the 13th Glowga & Gongs!

Celebrate Friday the 13th with a galactically expansive night of yoga, gongs, and more! Join Megan Sax and Marshall Bendelac for a journey that will begin with an introspective and meditative blacklight all-levels yoga flow designed to stretch and relax your muscles and minds. Then, while in savasana, you will be led through a guided yoga nidra meditation; one final preparation leading you into the cosmic and sound healing gong bath ether…the mysterious realm of the "music of the spheres."

Friday, January 13
Endorphin Park Hill
8 – 10:00pm
$30
Click here for more info.